Tuesday, June 25, 2019 - Tuesday, June 25, 2019
Don't miss out on another great Longwood SUMMER Softball camp!
Event Time

7:30AM
Location

Lancer Softball Field
All camps run under the direction of first-year head coach Rebecca Tillett.
Event Time

11:00AM
Location

Willett Hall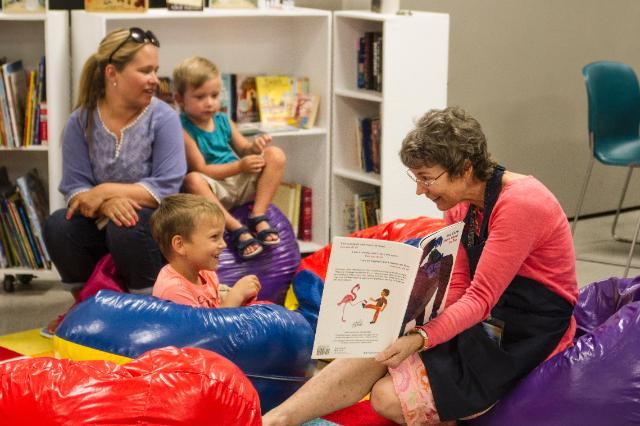 The Longwood Center for the Visual Arts (LCVA) invites you to join us this summer to explore and create beautiful works of art inspired by some of your favorite children's literature, both old and new! Open weekdays from June 3 through August 2 (closed July 4), the Summer Art Studio program is bringing popular children's books to life through art. This program features kid-friendly art activities for children of all ages. Drop in any time between 11:00am–2:00pm at the LCVA, on the corner of 3rd Street and Main Street in historic downtown Farmville. This program is completely free! No registration is required; children must be accompanied by an adult.
Event Time

11:00AM
Location

129 North Main Street Farmville, Virginia 23901
Open to females ages 8 - 19.
Event Time

4:30PM
Location

Lancer Field