Tuesday, October 08, 2019 - Tuesday, October 08, 2019
Our goal is to better assist students as they graduate and enter the workforce.
A rainbowtastic exhibition of color, adventure, and discovery. Pinkalicious is on view August 10 - November 3, with an opening reception with the artist on October 16, 2019 from 5:30-8 p.m.
Event Time

11:00AM
Location

Longwood Center for the Visual Arts 129 N. Main Street Farmville, VA 23901
"What is a Partial Order? Making Use of Mathematical Hierarchies" presented by Michael C. Strayer, Hampden-Sydney College. Designed for a broad audience, Longwood's Math and Computer Science Colloquium Series explores ideas, developments and careers in the fields of mathematics, computer science and mathematics education.
Event Time

4:00PM
Location

Ruffner 356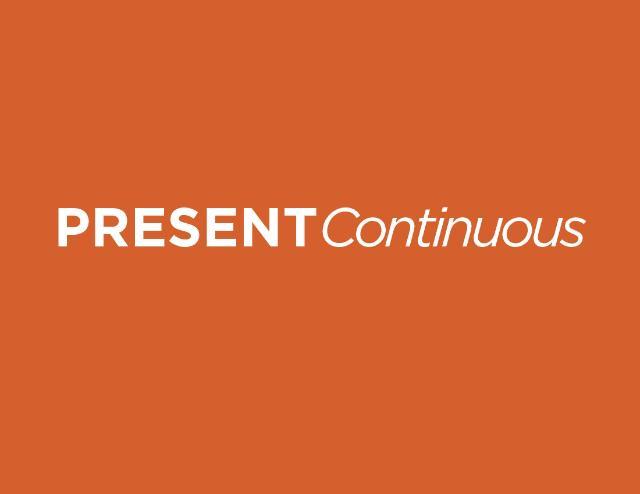 Please join us at the LCVA on August 30 from 5:30 to 8 p.m. for the opening reception for Present Continuous: Longwood University Department of Theatre, Art, and Graphic & Animation Design Faculty Exhibition.
Event Time

5:30PM
Location

Longwood Center for the Visual Arts 129 N. Main Street Farmville, VA 23901