Thursday, September 19, 2019 - Thursday, September 19, 2019
A rainbowtastic exhibition of color, adventure, and discovery. Pinkalicious is on view August 10 - November 3, with an opening reception with the artist on October 16, 2019 from 5:30-8 p.m.
Event Time

11:00AM
Location

Longwood Center for the Visual Arts 129 N. Main Street Farmville, VA 23901
UDC members will be conducting feedback sessions at academic, staff, and student meetings this fall to gather your ideas.
Event Time

3:30PM
Location

Blackwell Ballroom on 9/19 & 11/14, Jeffers 133 on 10/24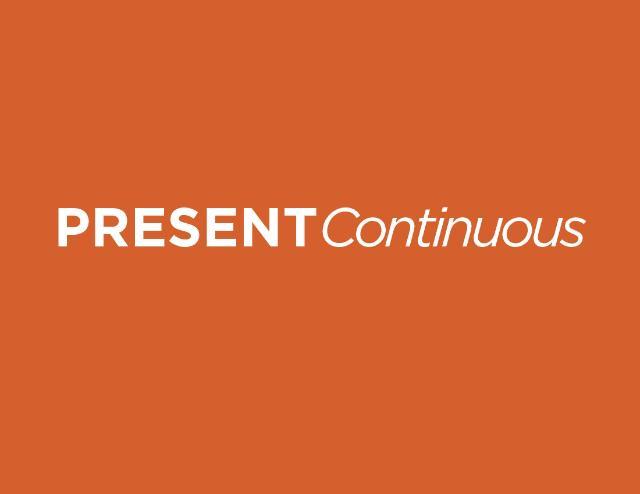 Please join us at the LCVA on August 30 from 5:30 to 8 p.m. for the opening reception for Present Continuous: Longwood University Department of Theatre, Art, and Graphic & Animation Design Faculty Exhibition.
Event Time

5:30PM
Location

Longwood Center for the Visual Arts 129 N. Main Street Farmville, VA 23901
Free Admission
Event Time

7:00PM
Location

Jarman Auditorium