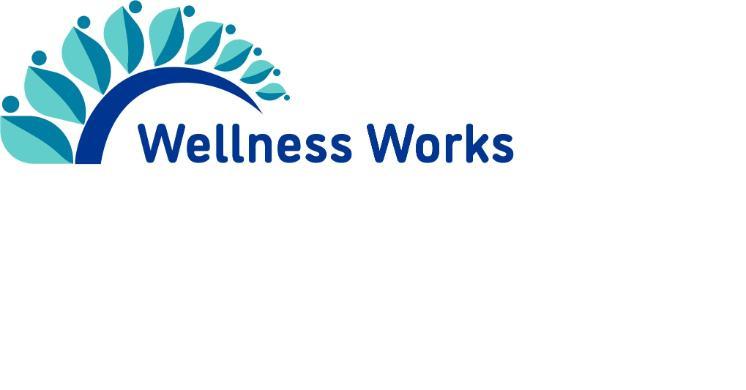 Thanks for stopping by the Wellness Resources page! We hope you will find resources on this site to help you live a healthy lifestyle!
Please check back often as we continue to develop this site!
Newsletters
The February edition of the Wellness Newsletter highlights Heart Health; Mindfulness; Group Fitness Give-a-way and University Health Center services! Click on the link below to learn more!
Newsletter Archive:
CommonHealth

CommonHealth is an Employee Wellness Program for state employees. This site will provide many resources, you can find a 7 Minute Workout, the newest campaign "Build a Better Meal", Links, Tools and Calculators and much more. CommonHealth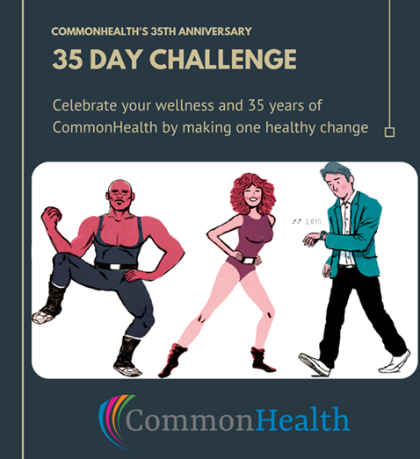 CommonHealth's 35 Day Challenge starting June 6th, 2022!
Sign up at the link below:
CommonHealth 35th Anniversary Challenge (google.com)
PLEASE NOTE: Due to security issues, colleges and some agencies may have difficulty accessing the sign up link above.
If this affects you, please send your name, agency, and email to wellness@dhrm.virginia.gov to register.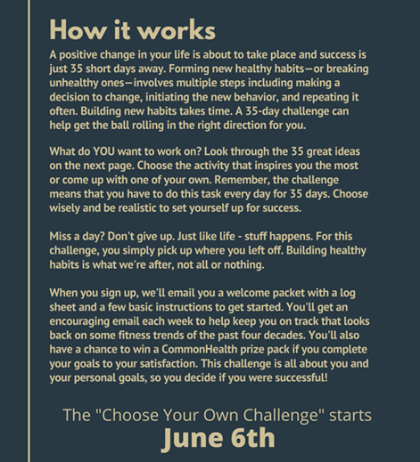 Employee Assistance Program (EAP)
Employee Assistance Program (EAP) is a service available to you, your covered dependents and members of your household at no extra cost. It's designed to help you with everyday questions, big or small. EAP can provide services on many areas including: child and elder care; grief and loss; family health; addiction and recovery; dealing with identity theft, etc.
Weight Watchers

Through our partnership with WW, sign up by June 30 and get a FREE WW Activity Kit† (over $100 value) filled with all the gear you need to get started. Packed with a guide of delicious recipes and tools to get you moving, the WW Activity Kit will help you dive right into your weight-loss journey.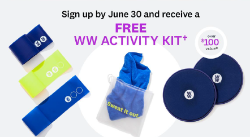 All benefit eligible employees, spouses, and adult dependents get an exclusive discount of 50% off the retail price and can join now for as low as $8.48 per month. Sign up at WW.com/us/CommonHealth
Already a WW member? Sync your current WW account by calling WW customer service at 866-204-2885.
June Newsletter:
Weight Watchers June Newsletter
University Health Center
University Health Center is available Faculty and Staff to use for common health problems. You can visit their site at http://solomon.longwood.edu/health/ to learn more about the services they can provide.
Tuition Waiver
Employees are allowed to take one class per semester (one during summer session). In addition, the comprehensive fee is waived for dependents of employees.